When it comes to selecting a TV aerial installation and repair service it's important to know you're not just hiring a technician. You need to know that you're hiring the best. For several decades we've been the leading aerial installers and repair engineers in Stockport. With a drive for excellent customer service and a passion for putting smiles on the faces of our customers, we put in the extra effort to get things done.
At the end of the day, we're all about putting in the old-fashioned hard work to deliver a truly unbeatable service the residents of Stockport can depend on. We didn't get here by luck, though. It took years of building a solid reputation by delivering in-home aerial installations of the best quality.
Our values are born from what we don't like in this industry. We picked several issues with the climate of aerials that we weren't happy with and devoted ourselves to improving those problems and filling the gaps.
To sum it up: we're the #1 aerial engineer because we put your needs first. That's what you get when you work with us. We put people before profit.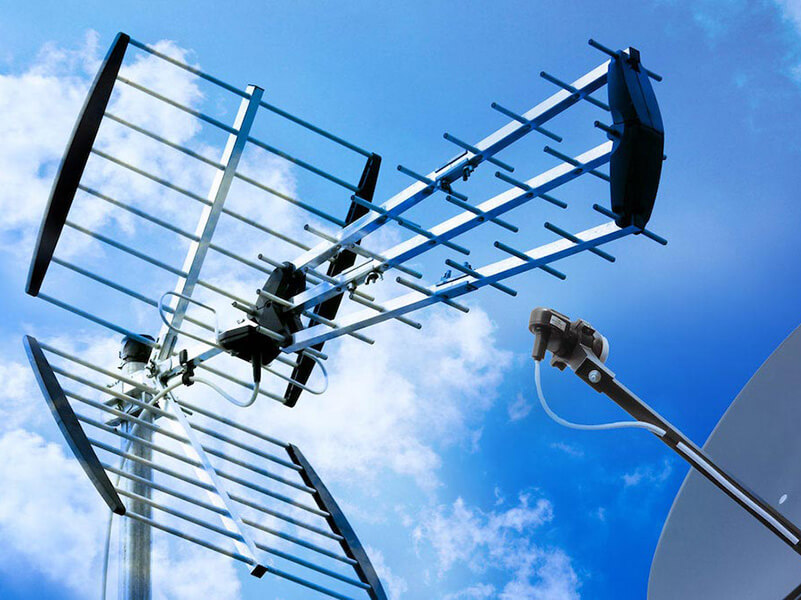 TV Aerial Installation & Repair
Everything you need for TV aerial installation & TV aerial repairs. Our technicians are expertly trained in every type of aerial and antenna installation demand you could imagine.
LEARN MORE
Sky TV Installation & Repair
Enjoy your favorite Sky TV exclusives without having to worry about signal loss. Our Sky TV Installation & Repair services are conducted with Sky TV's industry standards, ensuring full quality each and every time.
LEARN MORE
Freesat Installation & Repair
Enjoy the convenience of Freesat's service with our Freesat installation & repair. Our technicians are fully trained and certified to install and repair Freesat digital TV systems.
LEARN MORE
TV Wall Mounting Services
What good is streaming media if you can't enjoy it from an optimal viewing setting? Our TV wall mounting services help install and mount televisions in your home, giving you the best possible viewing experience.
LEARN MORE
It seems like there's no scarcity for TV aerial engineers. Everywhere you look you can find one that can get that satellite put up or that aerial antenna repaired. However, there's a mass shortage in aerial technicians that work harder than we do.
Our customers come to us because they make a decision beforehand: they value premium quality above all else. And that's exactly what we aim to deliver for every customer whose home we enter. Every aerial installation job is approached as if it were our own; a precision installation with a delicate touch and unbeatable, friendly service.
So if you've looked into hiring a TV aerial engineer in Stockport, look no further: you've just found the aerial TV service that won't leave you in the dark with poor signal or degraded quality. Guaranteed.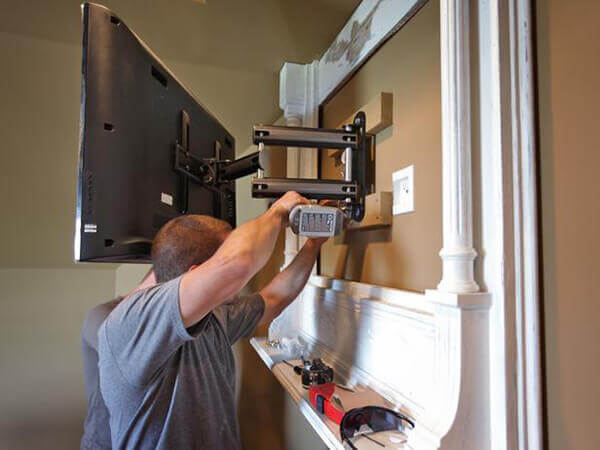 Certified Aerial Installation & Repair Technicians
All of our aerial engineers and technicians are certified and masterfully-trained in local TV aerial repairs and installation. You can count on us to get the job done right the first time.
Dependable & Reliable TV Aerial Services
When we promise you an arrival time, we show up. Unlike other aerial installation services, we keep a strict schedule and honour our installation commitments. You can rely on us.
Best-In-Class Customer Service
At the end of the day, we're people helping people. We treat every customer we meet with the utmost respect and work our hardest to make sure they have the digital TV solutions they need.
If you're in Stockport and have found yourself wondering, "where can I find tv aerial installers near me?" we've got some good news: we're Stockport's #1 digital tv aerial installer. We've proudly served this community for several years, helping residents with everything from aerial installation to aerial repairs and even TV mounting.
We're located at the Houldsworth Business & Arts Centre on Houldsworth Street at the crossroad of Rupert Street. And even if you're not in our precise location, we'd be more than happy to talk to you about travelling to your residence or business and helping you with your digital aerial installation.